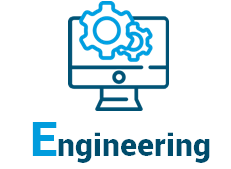 CITBA Palplast offers engineering services for the early level of your projects, whether new equipments or retrofit of existing units. Our expertise in plastic boilermaking makes us a creative partner for the success of our customers :
Dimension, calculation, simulation of process equipments with Solidworks®
Simulation, process and equipments optimization
Material choices
Detail engineering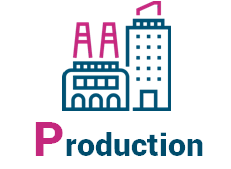 CITBA Palplast has over 40 years experience in boilermaking and plastic piping, in various areas : oil&gas, chemical industry, paper, pharma, surface treatment, agrofood, cosmetic, water treatment…
We put this rich experience at the service of our customers, with the specific engineering and manufacturing of complete functional equipments, with boiler-made parts, piping, welding, electricity, automation and instrumentation.
And of course, we'll be able to supply parts, like vats, storage and retention bins, balloons, evacuation collectors, piping, hoop piping, SVR and epoxy piping, industrial gutters, spray booms, PTFE lining, insulating gaskets, insulating calipers, …
With the strength of CITBA Group, we supply complete functional equipments, with mechanical parts, electricity, automation and instrumentation :
scrubbers
reactors
deodorization tower
surface treatment units
demineralisation chains
air fresheners facilities
sewage treatment plants of water
bathtub safety
CITBA Palplast developed a specialized know-how in the field of laboratory and factory ventilation technology :
ducts and complete networks (shutters, valves, filters)
separators
cyclones
hoppers
stacks
aspiring cowls
linear abstraction
scrubbers
ventilated cabinets
fixed and mobile hoods
fume hoods
CITBA Palplast masters the solutions and the techniques of functional coatings :
fluidisation powder coating (rilsan)
laminating on steel and concrete (epoxy, polyester)
anti-acid paints
coatings on semi-rigid steel
Materials :
Thermoplastics : rigid PVC, semi-rigid, flexible, PPH, PEhd, PVDF, PTFE, PMMA, PETG, polycarbonate, ABS
Hoop thermoplastics : PVC, PPH, PVDF
Thermosetting molding contact : polyester, vinylester, époxy
And also : teflon steel, glass.
Manufacturing processes implemented :
Cutting, machining, stamping, folding, hot forming
Sticking, painting, molding contact
Welding : with torch, with hot air by polyfusion, electrofusion and extrusion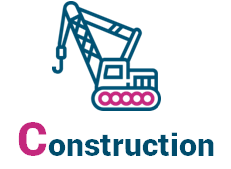 CITBA Palplast installs turnkey equipments.
Our well-trained and experienced staff operates on your industrial site, regardless of its location and its risk level : facilities classified for environmental protection, Seveso lower tier, Seveso upper tier, …
We possess the MASE approval (Management Sécurité Santé Environnement).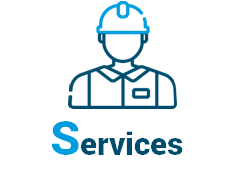 CITBA Palplast has a strong customer service, with the determination to satisfy and make our customers succeed.
We offer technical support and maintenance services :
Main turnaround maintenance shutdowns,
Preventive maintenance,
Curative maintenance in case of emergency.
These services are proposed on all the equipments that we deliver, but also on existing units.
Thanks to the strength of CITBA Group, we are able to support and coordinate multi-skills maintenance operations : electricity / instrumentation, general mechanics, plastics and metals welding, equipments hoisting and handling, …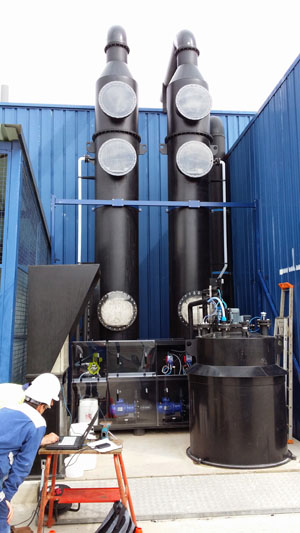 CITBA Palplast
12 avenue Juliot Curie
BP 80021
64148 LONS INDUSPAL CEDEX
FRANCE
Tél : +33 559 322 618
Mail : palplast@citba.com