Infautelec Process is a SaS created in 1989. Affiliate to the CITBA Group since 2012, Infautelec Process improves in financial strength and augments its offer, aimed at all the process industries : oil&gas, chemical industry, pharma, cosmetic, agrofood…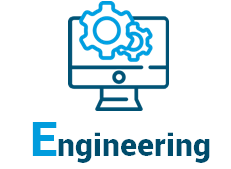 Infautelec Process offers engineering services for the early level of its clients project, whether new equipments or retrofit of existing units. Our expertise makes us a creative partner for the success of our customers :
Systems engineering :

Architecture study : control order system and networks safety
Independent, we propose to our customers the most adapted equipments : industrial programmable automatons (API Hima, Triconex, Rockwell Automation, Schneider Electric, Siemens, …), control and command system (SNCC ABB, Emerson, Yokogawa, …), purchasing systems and data control (SCADA GE Fanuc, ABB, Honeywell, …) and monitoring softwares
Process engineering :

Process specifications, mechanical specifications, piping and instrumentation patterns (P&ID), calculations, dynamic simulation, detail engineering, specification works
Functional analysis : specification of the drive and safety logics systems
HMI : conception of graphical interfaces to validate specification of human-machine interfaces
Optimized pilot automation : implementation of algorithms in systems of control-command
Electrical engineering and instrumentation :

General electrical engineering and instrumentation
Management of instruments databases
Generation of loop diagram design
Audit on site for the update of documentation (PID's, junction boxes, loop diagram design,…)
Softwares CAO executed : S4I, Autocad, Microstation
Networks and cybersafety :

Conception of secure network architecture
Selection of equipments and secure solutions
Configuration of operating systems and network equipments
Intrusion tests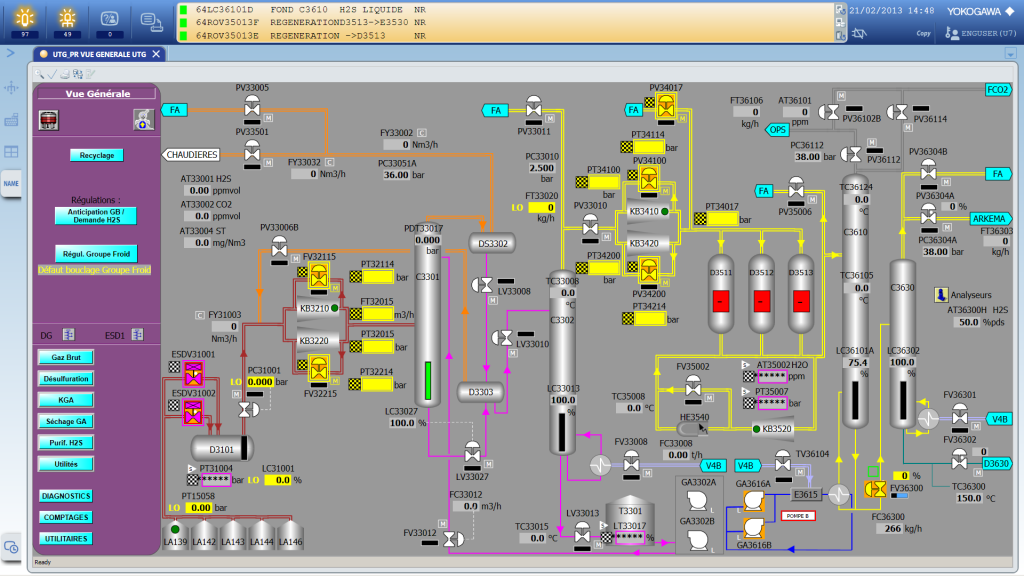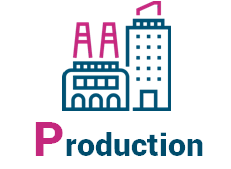 Infautelec Process has over 25 years experience in system integration.
Digital Control Systems cabinets, marshalling cabinets and telecom cabinets construction is performed internally by our experienced team who manages :
– design;
– purchasing;
– assembly;
– tests;
– packing/shipping.
Our total control on the cabinet manufacturing cycle gives to our customers :
– a high flexibility and a rapid response to modifications during project execution ;
– an effective cost control on our purchase, resulting in a strong competitiveness ;
– a deep and detailed knowledge of all the components and the ability to propose innovative architectures.
Our facility includes an integration and assembly area of 180m² and 80m² test platform.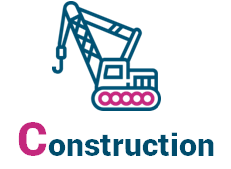 Infautelec Process installs turnkey equipments, throughout the world :
Systems integration
Preliminary static tests
Acceptance testing
Unit tests of loops
Operational testing
Our well-trained and experienced staff operates on your industrial site, regardless of its location and its risk level : facilities classified for environmental protection, Seveso lower tier, Seveso upper tier, offshore oil platforms, …
We possess the following certifications :
MASE (Management Sécurité Santé Environnement)
Electrician accreditations, H2S, Atex
BOSIET training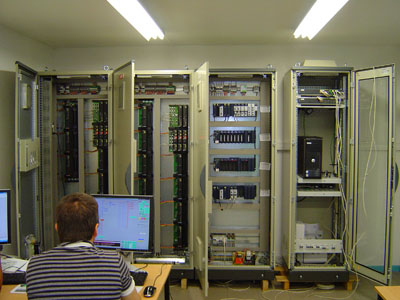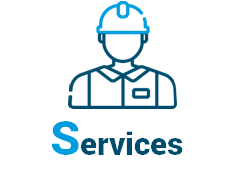 Infautelec Process has a strong customer service, with the determination to satisfy and make our customers succeed.
Our engineers work on-site throughout the world :
Assistance in development and configuration of optimized steering systems
Technical assistance
Preventive and curative maintenance
Our well-trained and experienced staff operates on your industrial site, regardless of its location and its risk level : facilities classified for environmental protection, Seveso lower tier, Seveso upper tier, offshore oil platforms, …
We possess the following certifications :
MASE (Management Sécurité Santé Environnement)
Electrician accreditations, H2S, Atex
BOSIET training
Infautelec Process
Rue Ampère
Zac de l'Ayguelongue
64121 Montardon
FRANCE
Tel : + 33 5 59 33 93 57
Mail : info@infautelecprocess.com