In the beginning, CITBA and Infautelec Process built their history on the sector of oil&gas exploration-production, for TOTAL (ex-ELF Aquitaine). Today, CITBA Group largely diversified its customers worldwide.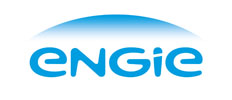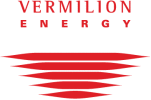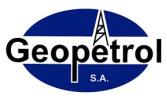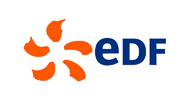 CITBA Group has established a fine reputation on the sector of gas transportation, and we became strategic supplier for TEREGA and GRT gas turnkey installations and maintenance services. CITBA Group is also present in the sector of CO2 storage.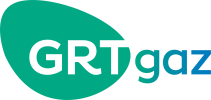 Some major Engineering companies trust our specialized skills.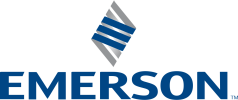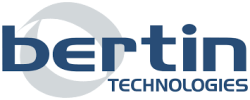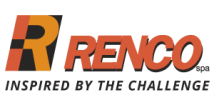 Today, chemical industry became a major activity of CITBA Group. Our high quality and safety requirements are particularly appreciated by our clients.






CITBA Group is placed at the heart of this sector, historically strong in the Southwest of France, surrounded by the massif of Pyrenees and the biggest forest cultivated in Europe : the Landes de Gascogne Forest. CITBA Group acquired a detailed knowledge of the wood-paper sector specificities.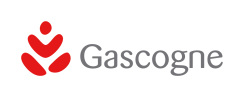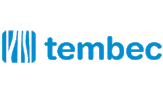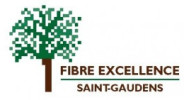 Our skills in process engineering, mechanical engineering and systems engineering are recognized by our customers. Our clients trust us and we developed this activity with an increasing number of innovative industrial pilots projects : waste treatment in a super-critical medium, CO2 injection-storage, …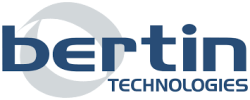 Thanks to the loyalty of our customers who move to another company, by keeping us as a strategic supplier, CITBA progressively developed its diversification.